U.N.I. Engineering is a consulting engineering firm headquartered in Hightstown, New Jersey. U.N.I. was founded in 1977, and in todays age serves thousands of clients, and is licensed in over 10 states. We specialize in serving the needs of the petro-chemical industry and work with these clients throughout the United States and the world to provide customized engineering solutions.
With continuous focus on quality and reliability, U.N.I. has established long-term working relationships with clients who have experienced U.N.I.'s expertise in handling any size project, completed on time and within budget.
Our staff includes professional engineers, project managers, construction managers, and designers with expertise in mechanical, civil, structural, instrumentation and process engineering. U.N.I. provides complete API tank inspection services. We are available to discuss with you on our we may assist you with our services
U.N.I. Engineering, Inc. has established a solid following based on client trust…in our capabilities, in our methodologies, and in our performance. Our objective is to help clients overcome such hurdles as tight deadlines, fixed budgets, and limited manpower. We believe that our services are only of value when they function within the client's framework.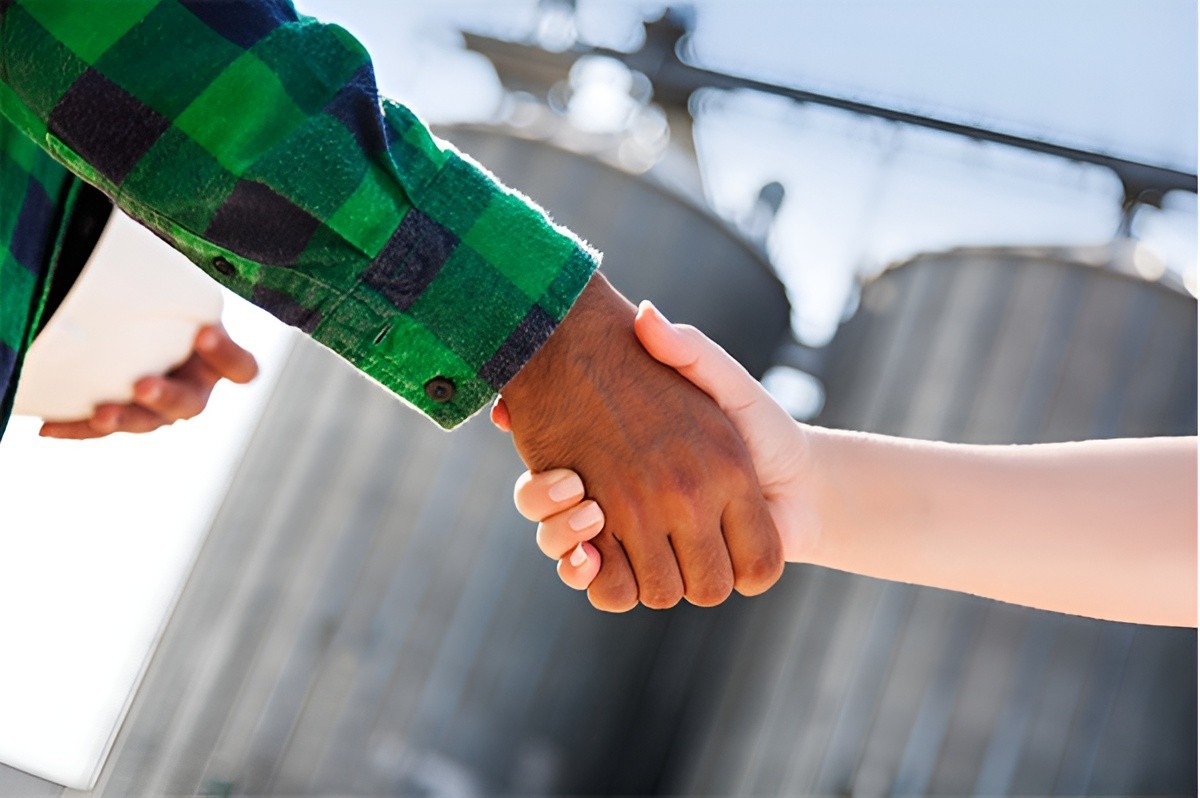 Let us show you how we can assist your company's engineers and project managers complete assigned projects. We can provide estimated costs, establish schedules, provide the design, deliver complete bid packages broken into appropriate crafts, assist in bid evaluation, and provide construction supervision.