U.N.I. Engineering, Inc. services continues to us high tech tank inspection equipment to address the wide spectrum of today's industries with a specific focus on the Petro-Chemical operations.
Inspection Equipment Used
2412 Mark II
The MFE 2412 Mark II tank floor scanner employs Magnetic Flux Leakage (MFL) technology to precisely identify defects on the inspection surface.
This upgraded Mark II tank floor scanner represents a comprehensive enhancement across all operational aspects, incorporating several user-friendly attributes inherited from its predecessors. Our redesigned model significantly reduces the effort required to operate the scanner, enhancing user-friendliness.
With double the magnetic material, the Mark II tank floor scanner bestows a substantial boost to the Magnetic Bridge's power. This enhancement enables users to inspect through thicker plate coatings, ensuring a comprehensive examination. Moreover, in low-light environments, the integrated LED strip provides convenient illumination ahead of the storage tank scanner.
Featuring a user-friendly display, easily accessible control functions, improved results attributed to a superior signal-to-noise ratio, and an impressive battery life exceeding 12 hours, the MFE 2412 Mark II tank floor scanner emerges as the optimal solution for all your MFL inspection requirements.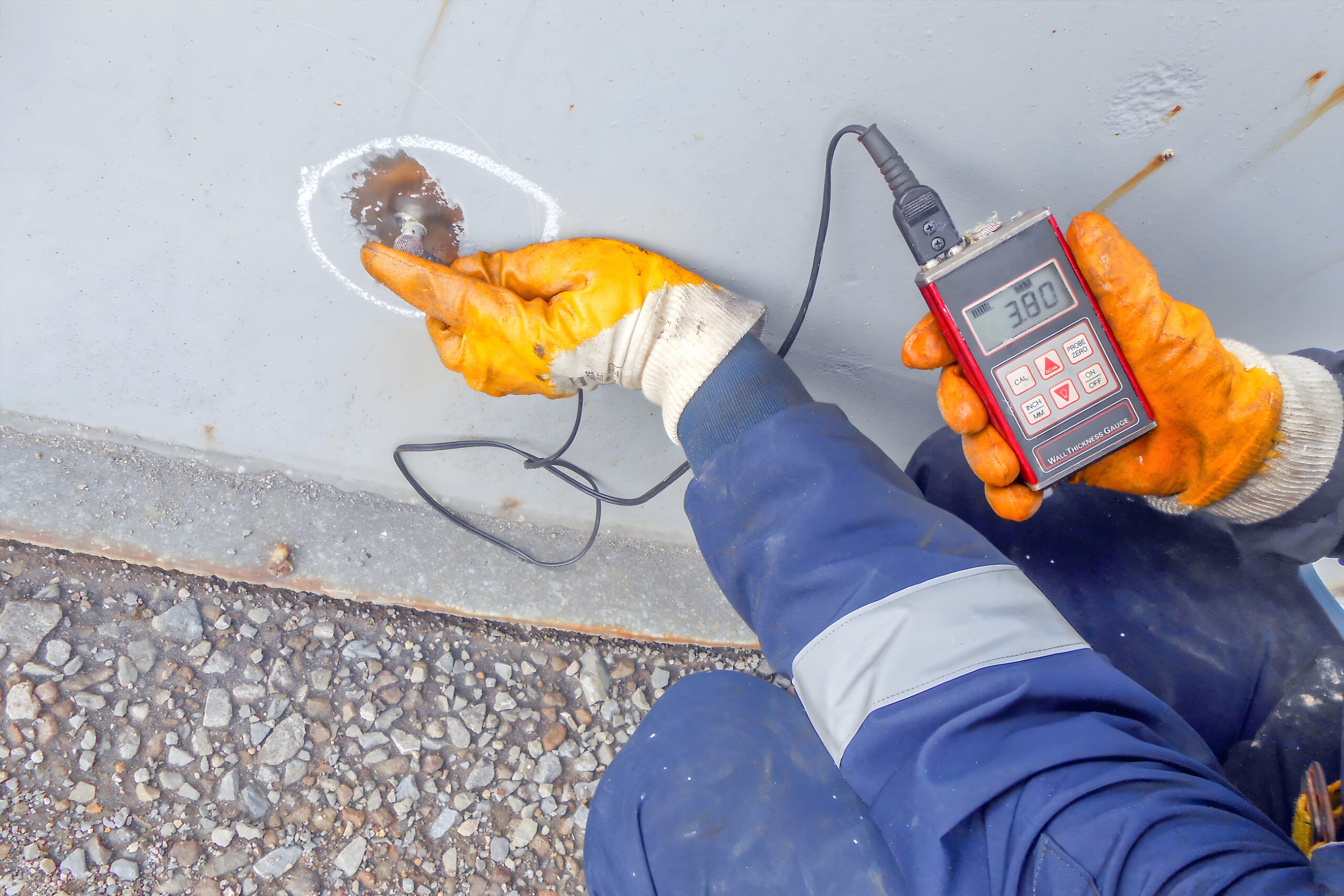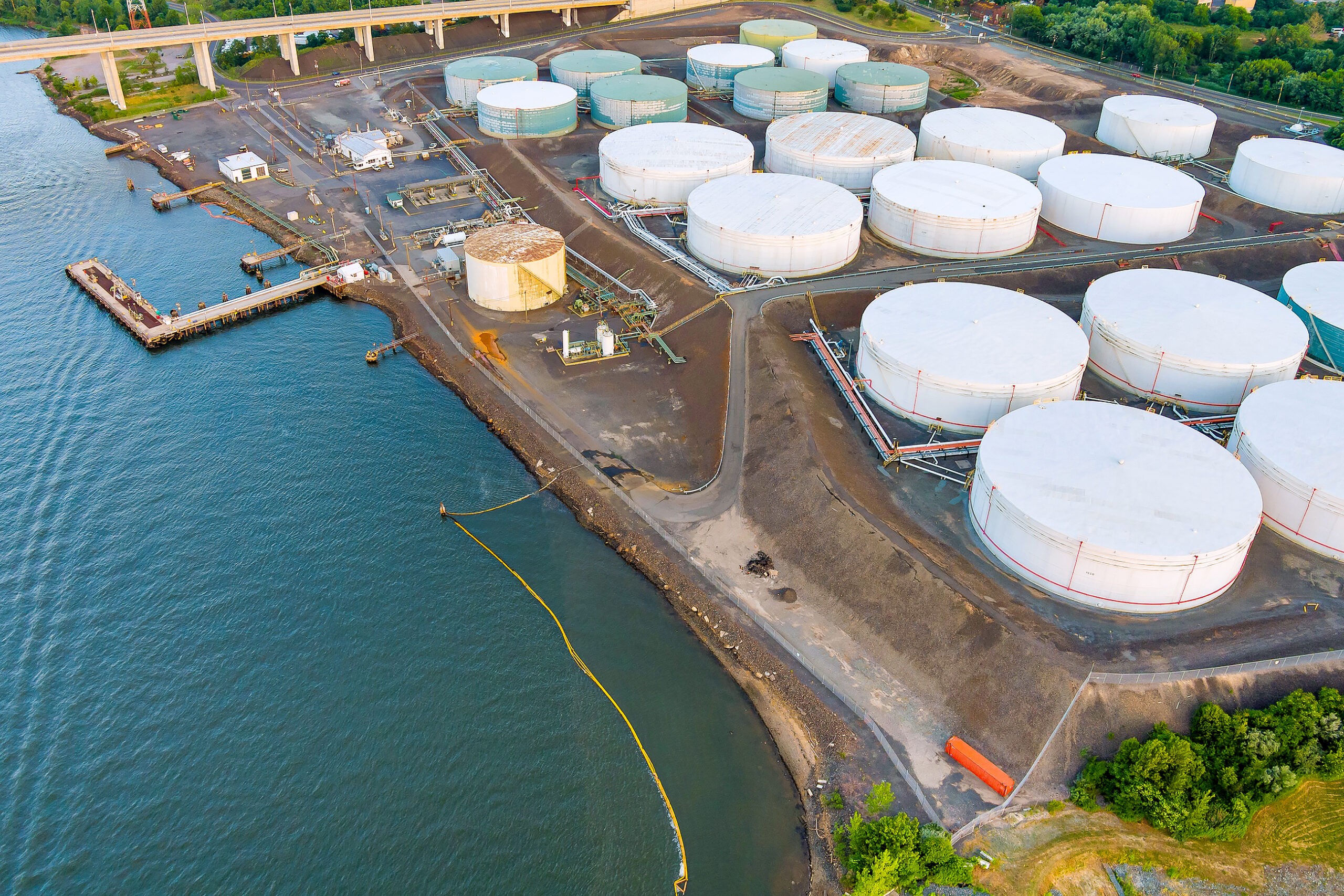 Raptor: Advanced Flaw Detector
The Raptor flaw detector is a high tech tank inspection equipment piece that finds daily application across aerospace, automotive, composite, and oil and gas industries. This device boasts an enhanced color display and the capability to operate scanners for the collection of A, B, and C-scan data, surpassing other portable flaw detectors in terms of result accuracy.
What truly distinguishes the Raptor is its unique C-scan and 3D imaging features, equipping operators to address even the most challenging tasks in some of the most demanding environments.
Despite its compact size, the Raptor offers maximum value for its price, as it can drive both manual and automated scanners. Additionally, it comes equipped with on-board and PC-based analysis and reporting software, ensuring efficient data processing. With an extended battery life, it facilitates prolonged inspection work, day in and day out.
NDT 715 Thickness Gauge
Introducing the all-new high tech tank inspection equipment, the ZX-3 thickness gauge, a robust performance solution engineered to endure the harshest conditions found in various industries.
This upgraded model incorporates several noteworthy features, including an extended measuring range of up to 36 inches, a display update rate increased to 10Hz, high-speed scanning capabilities at 100 Hz, and a Gain range adjustable from 40 to 52dB in 3dB increments, among other enhancements.
Furthermore, the ZX-3 is backed by Dakota Ultrasonics' generous 5 Year Manufacturer's Warranty, ensuring reliability and peace of mind.
Just like its predecessor, the ZX-3 maintains the same resilient extruded bulletproof housing, making it exceptionally durable even when exposed to hostile environments.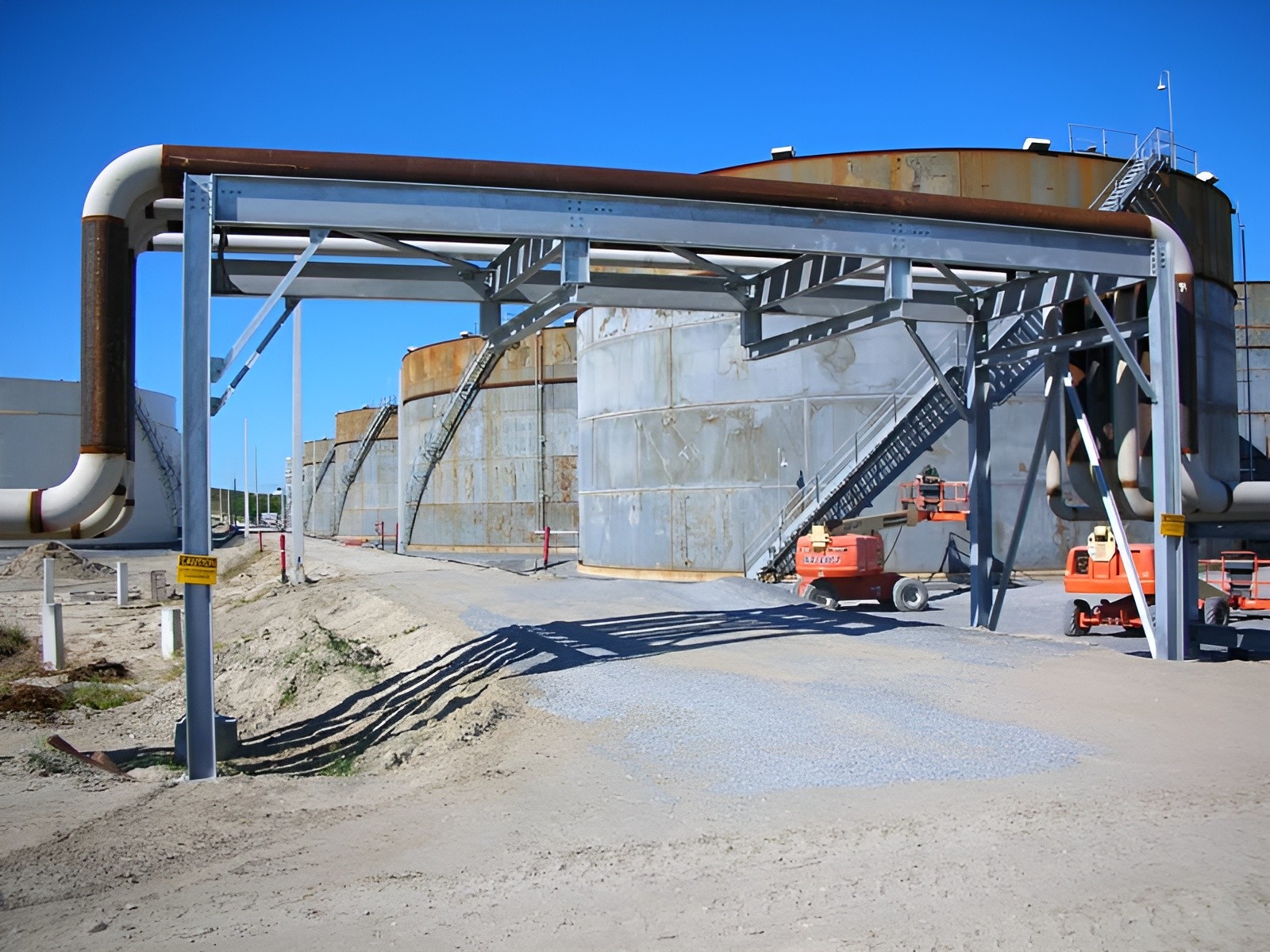 Facilities & Systems We Service
Automated Truck and Railcar Loading Facilities
Drainage Facilities
Ethanol Blending/Distribution
Firewater, Foam and Sprinkler Systems
Gasoline Blending
Instrumentation and Controls
Liquid Bulk Storage and Handling Systems
Loading/Blending Systems
Process, Storage and Utility Buildings
Product Storage Facilities
Pumping and Piping Systems
Refinery Operations and Systems
Tank Field Rehabilitation
Vapor Control Systems
Vessel and Heat Exchanger Design
Water Treatment Facilities
Utility Systems
Disciplines Represented
Chemical / Process
Civil
Mechanical
Instrumental
Structural
Tank Inspection – API & PADEP
U.N.I. is proficient in the following software:
Caesar II – Pipe stress analysis
Enercalc – Structural Design and Analysis
PIPE-FLO Professional – Hydraulics
HydroCAD – Stormwater Modeling
RISA 3D – Structural Engineering
ETAP – Electrical/Power Systems Analysis
Newforma Document Control System
Inspection Services
API-653 Certified Tank Inspectors
API-570 Piping Inspectors
PADEP Certified Inspectors
NDE Level 2 Examiners
MFE Certified Examiners
Storage Tank Projects
24-tank fuel storage terminal in centreal FL with 2.8 Million barrel capacity
6.75 million barrel expansion for crude oil storage in Central America
Major Expansions to petroleum storage terminals in the northeastern US; more than thirty 100,000 barrel tanks