At U.N.I Engineering, we have a vast knowledge of mechanical design for equipment and piping installations. We understand the importance of operational efficiency and safety, and we systematically integrate insulation requirements into our designs to ensure that thermal considerations are seamlessly incorporated.
We specialize in crafting cutting-edge solutions tailored precisely to the unique demands of complex industrial settings, including refineries, terminals, and chemical plants. We have a proven track record of delivering innovative, reliable, and cost-effective designs that consistently surpass industry benchmarks.
We recognize that the center of any industrial operation is its machinery. That's why we devote painstaking attention to detail in specifying equipment that seamlessly integrates with project requirements.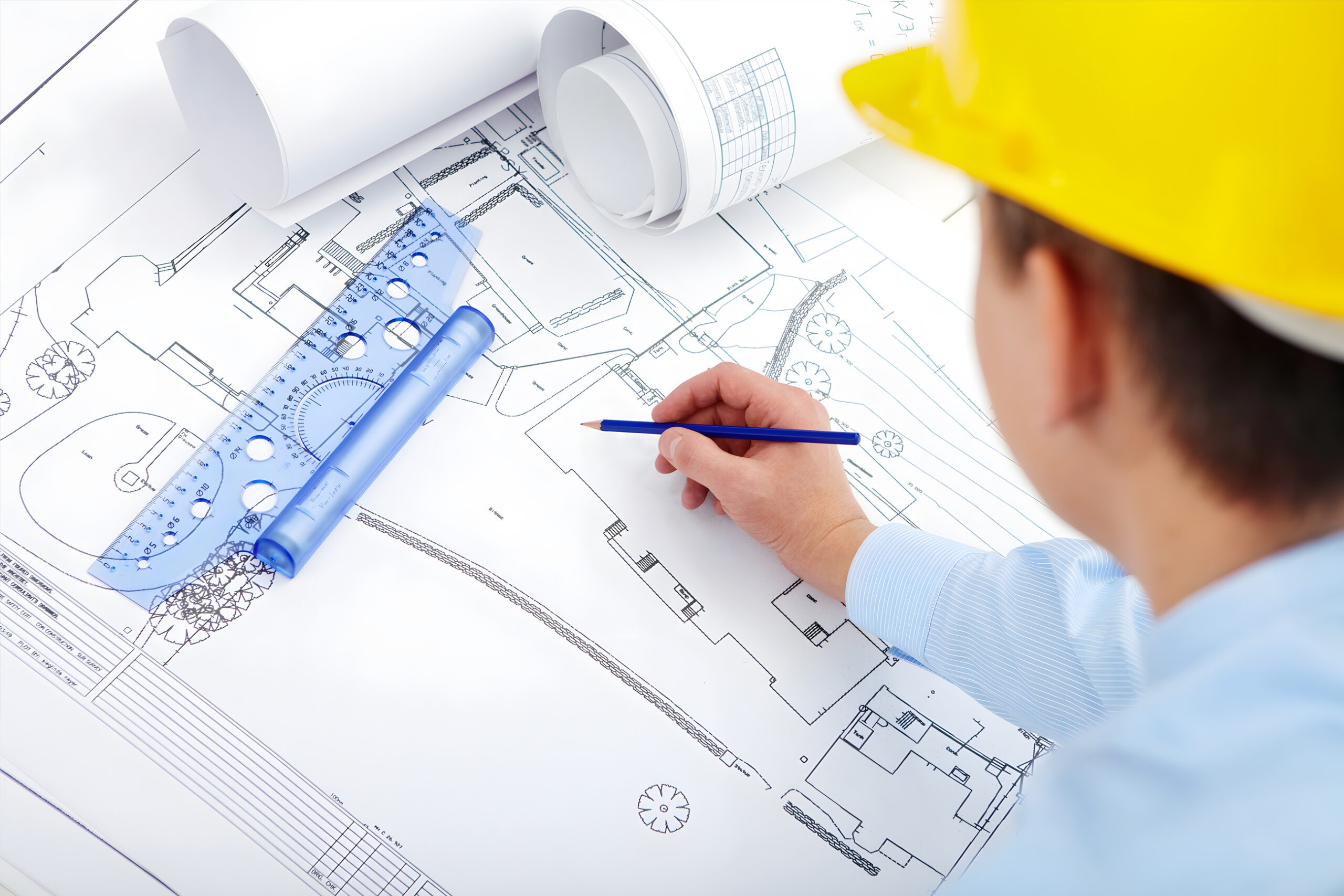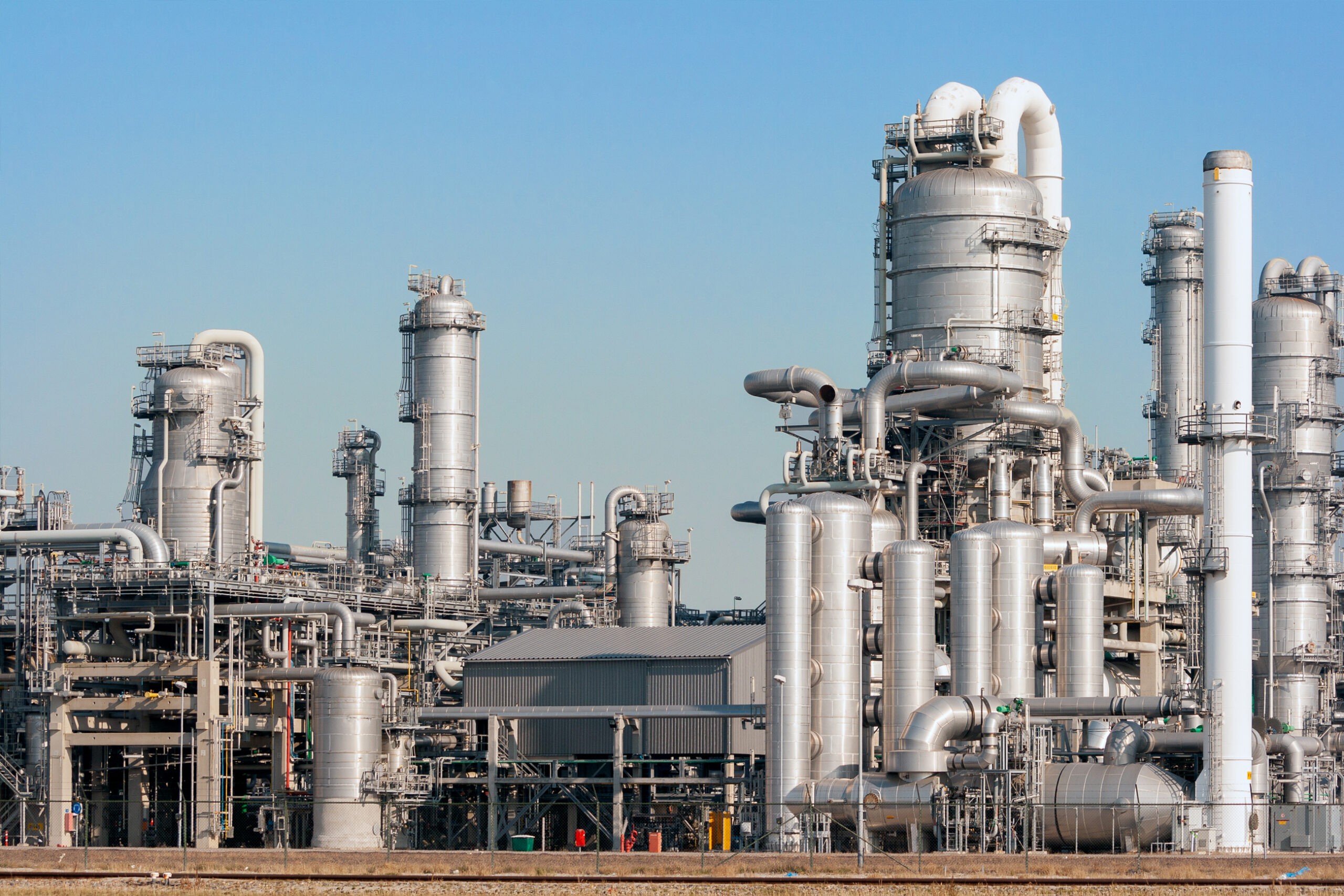 We also have proficiency in scrutinizing vendor drawing submittals to ensure that selected equipment is seamlessly harmonized into the overall design, ensuring optimal performance.
When we work on a project, we create a complete package that includes plans for the mechanisms, detailed instructions for the machinery, and other important information.
This ensures that you have everything you need to get your project up and running smoothly and safely.
If you need mechanical design for your big industrial projects, think of U.N.I Engineering. We're all about precision, innovation, and doing things right. When you work with us, you're teaming up with experts who make sure your projects run smoothly, safely, and last a long time.
Here are some of the benefits of working with U.N.I Engineering for your design needs:
We have a deep understanding of the unique challenges faced by industrial operations.
We are experts in integrating installation requirements into our designs.
We have a proven track record of delivering innovative and reliable designs.
We are committed to customer satisfaction.
If you are looking for a mechanical design partner who can help you achieve your goals, contact U.N.I Engineering today. We would be happy to discuss your project and how we can help you succeed.