We at U.N.I Engineering are a leading provider of CADD services, we offer a complete range of design and drafting services in any discipline. With our complete CADD capabilities and experienced staff, we can handle any need you may have, including electronic interfacing with clients.
Our CADD services include:
2D and 3D design
Drafting
Visualization
Adaptation to requirements for new or existing drawings
Creation and enhancement of designs through manipulation of CADD software
Delivery of quality products
We use the latest CADD software, including AutoCAD, MicroStation, and CADWorx 3D plant design and modeling software. This allows us to provide you with the most accurate and up-to-date designs possible.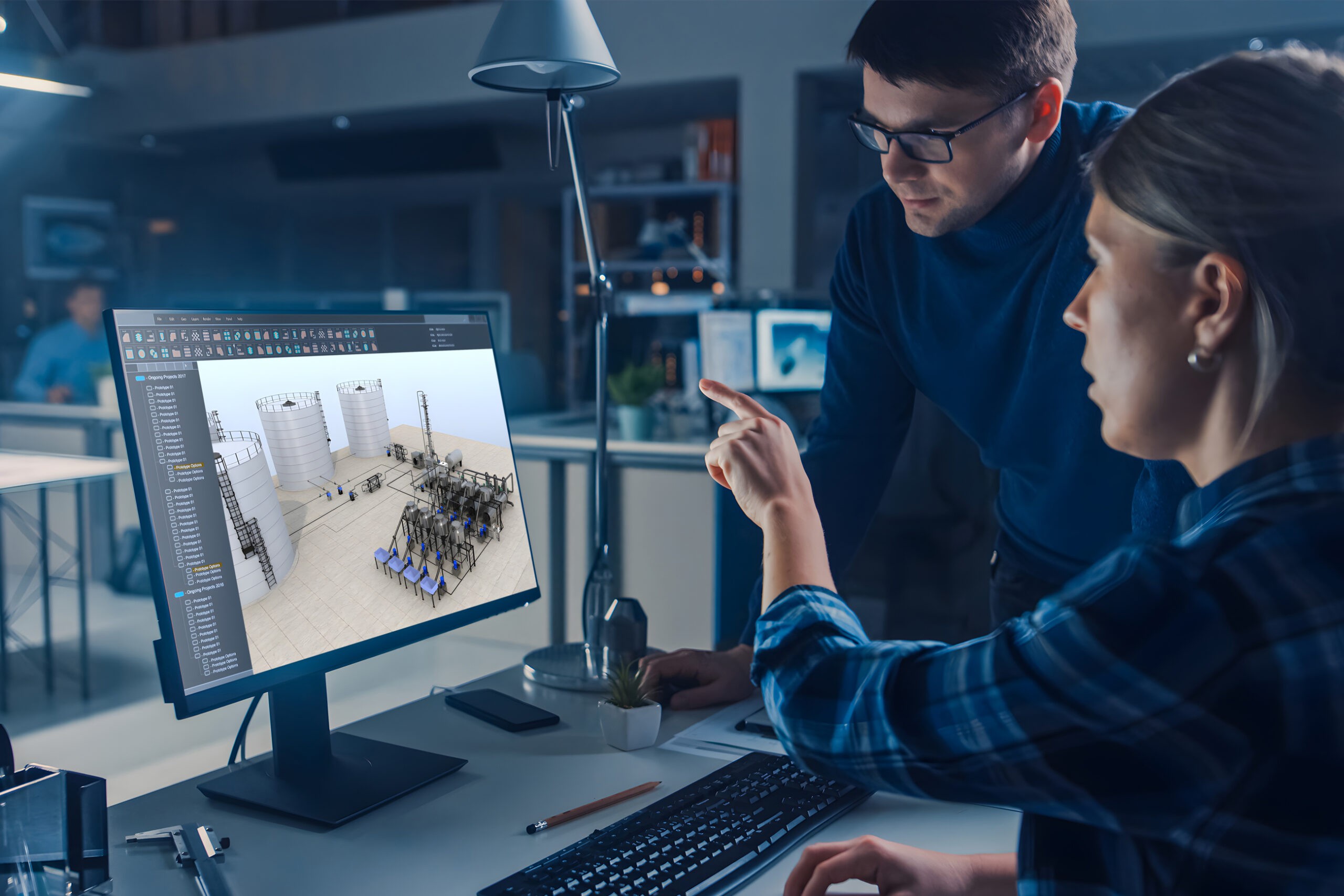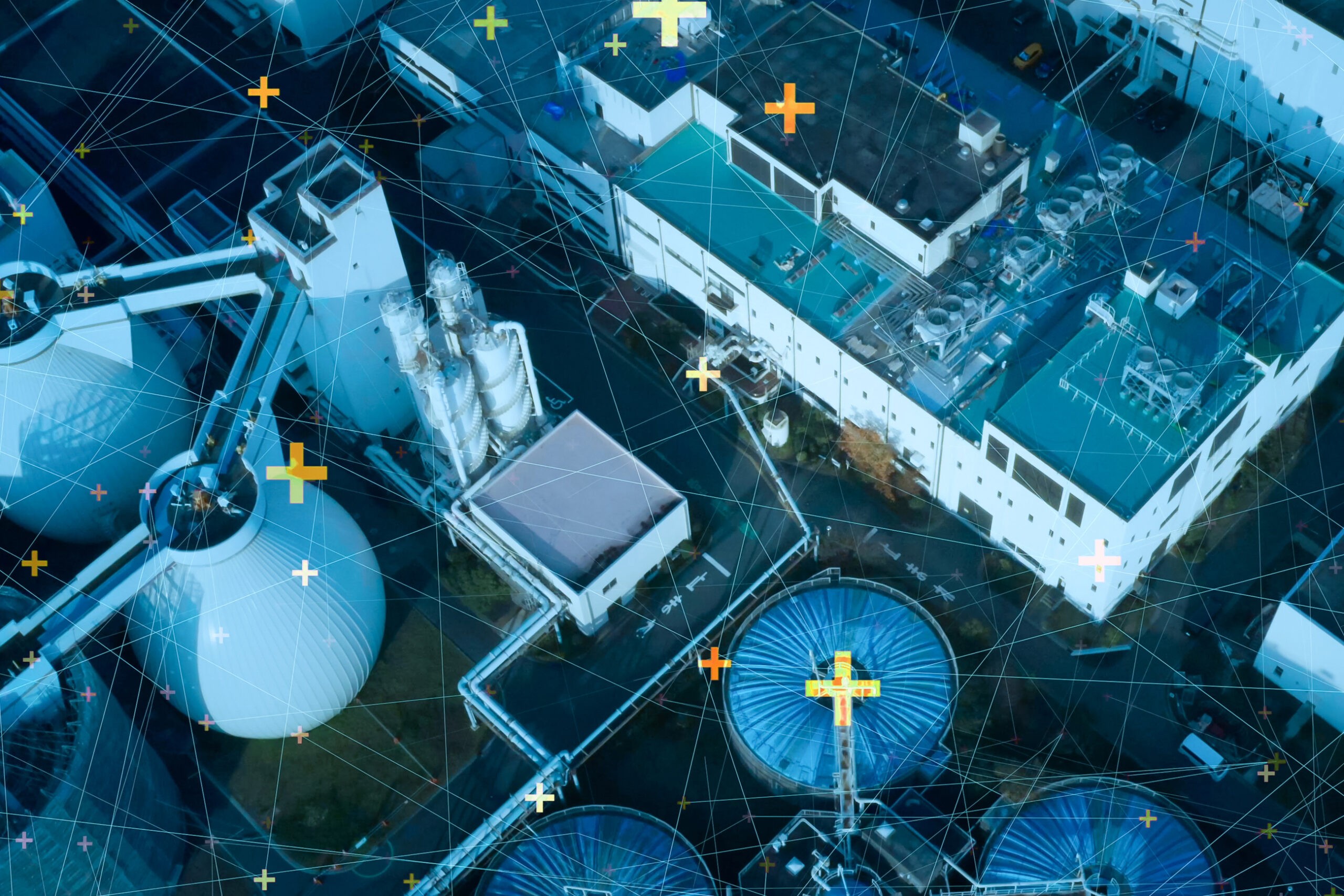 U.N.I Engineering has a highly developed internal standard that ensures that all of our CADD work meets the highest quality standards. This means that you can be confident that you are receiving the best possible CADD services.
Our internal standard includes a rigorous quality control process that ensures that all of our CADD drawings are accurate, complete, and up-to-date. We also have a team of experienced CADD professionals who are committed to providing you with the highest level of service.
If you are looking for a reliable and experienced CADD partner, U.N.I Engineering is the perfect choice for you. Contact us today to learn more about our CADD services.
Here are some additional benefits of using U.N.I Engineering for your CADD needs:
We offer competitive pricing.
We have a fast turnaround time.
We are committed to customer satisfaction.